Call for Applications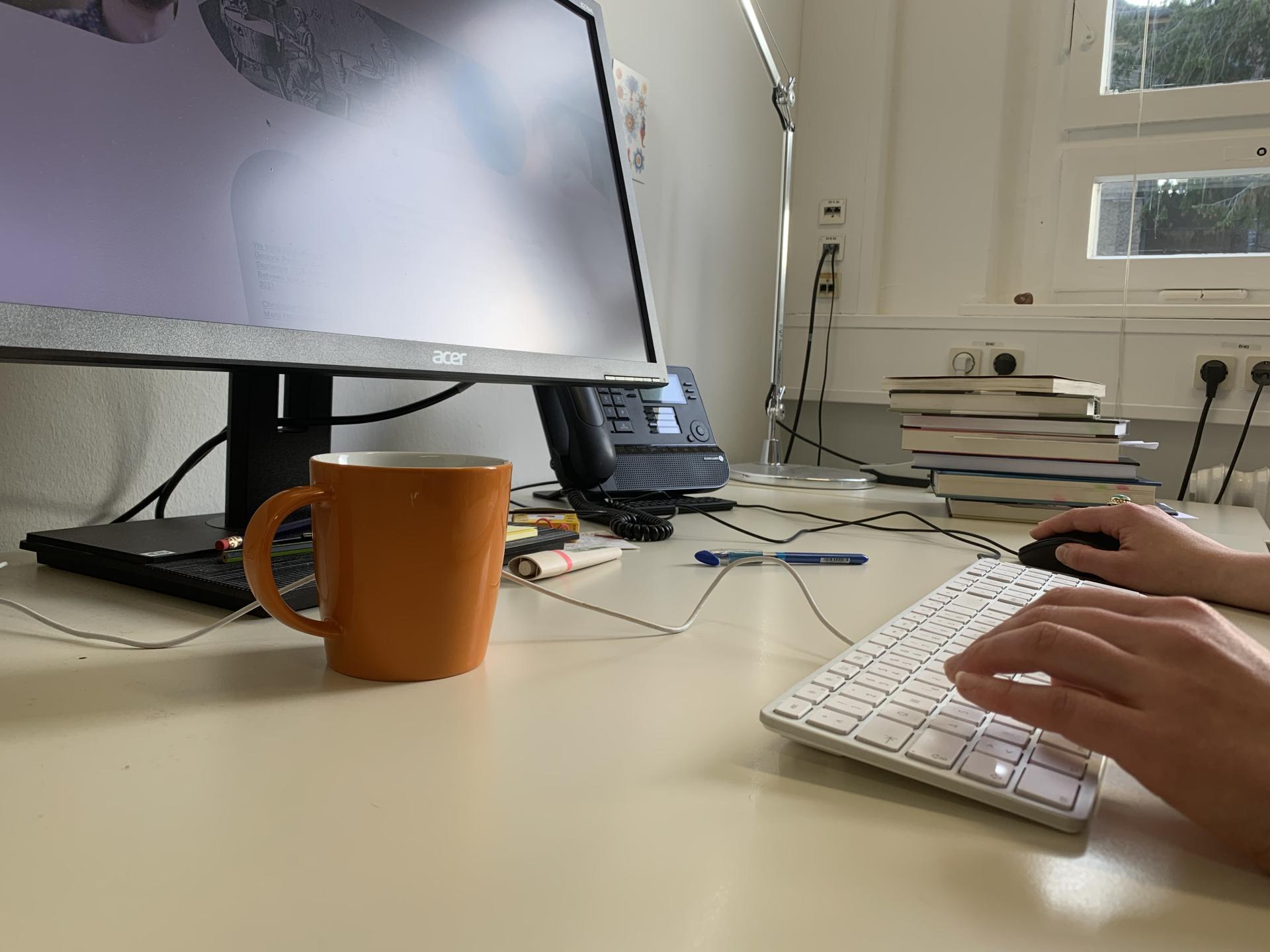 If you would like to apply for a doctoral position at the IMPRS "Knowledge and Its Resources: Historical Reciprocities," please read carefully the Call for Applications and the FAQs below.
The second cohort of doctoral students, starting in September 2023, is currently being recruited. The application portal closed on January 15, 2023. The past Call for Applications can be downloaded by clicking here for the English version or here for the German version.
All shortlisted candidates will be invited to interview with the Principal Teaching Faculty. The interviews will take place on March 27, 2023, via Zoom. All applicants will be informed about the results once the selection process is finished (by mid-April 2023).
The Call for Applications for the third cohort, starting in September 2024, will be published in October 2023.